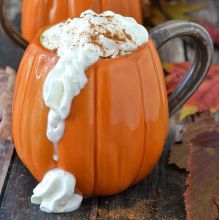 If I'm really trying to get into the spirit of autumn, my go-to move is always taking a day trip to Edenton. In the time I spent growing up around Edenton, my favorite time to experience the area was during the fall. The October and November days marked themselves with vibrant splashes of red, rust, copper, orange and yellow, bright blue skies that faded into gold as the sun set and refreshingly crisp weather. The historic town in this storybook setting immortalized itself in my memory. Every year since, my mom and I pick a Saturday for an annual pilgrimage to enjoy Downtown Edenton in all of its fall finery. And each time we honor our favorite fall traditions in Edenton.
Join us:
Coffee is the necessary start to any day, and where better to wake up in the cool morning air than in the heart of downtown at Edenton Coffee House? Wrap your hands around a warm, festive drink, like butternut toffee coffee or a white pumpkin mocha. Pair it with a yummy pastry for a decadent breakfast. Once you're properly fueled, it's time to begin the Edenton activities.
If it's Saturday morning or Wednesday afternoon, Edenton Farmers Market on S. Broad Street is your next stop. This is an awesome spot to pick up seasonal produce from local growers, like sweet potatoes, butternut squash and collards, in addition to fresh fish, eggs, milk and homemade baked goods. Artisans and craftsmen are also there with their wares, such as soap, wreaths of braided cotton and fall decorations for your home.
Speaking of decorating for fall, Edenton is an amazing spot to collect decorations and ideas for how you can dress up your home this season. Ride the Edenton Trolley or stroll on foot through the streets of Downtown Edenton and admire the historic homes boasting tasteful touches of pumpkins, multicolored gourds, burgundy mums, hay bales and corn stalks adorning the porches. Don't be surprised if you catch yourself standstill and staring agape at their enchanting beauty. Take pictures on your phone to bring a dose of inspiration home with you.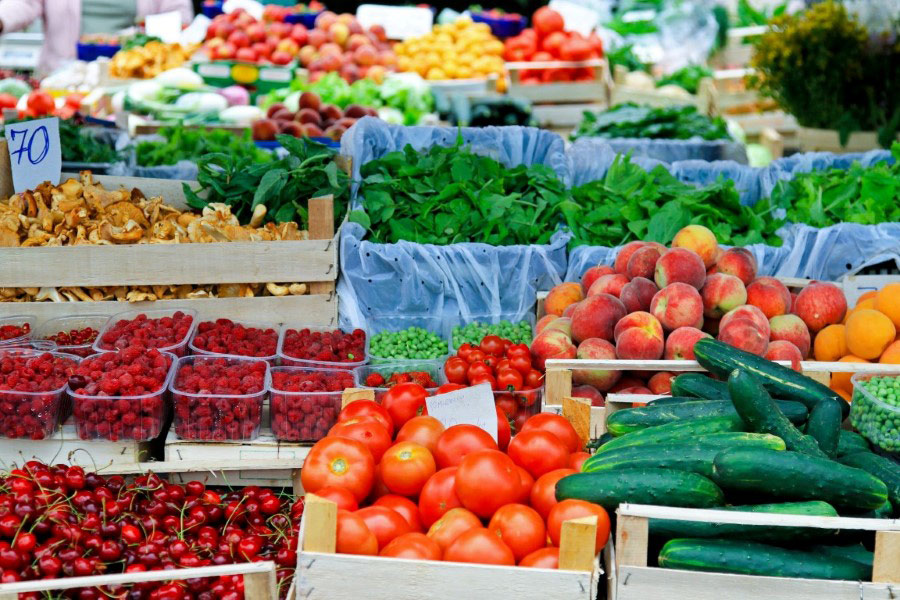 Get started on your decorating at Byrum True Value Hardware and Crafts, located on S. Broad Street. With trinkets and decorations for your home and yard, your house will be gussied up for the season in no time. Have an idea of what you want but aren't seeing it in the store? The folks at Byrum Crafts can bring your vision to life with custom-crafted ribbons, wreaths, arrangements and more.
Continue chasing your decoration inspiration with a bit of an adventure – finding the most sincere pumpkin patch with a selection of great pumpkins. Get in your car and set out down the country roads that wind through Chowan, Perquimans and Bertie counties. You won't look long or hard before you start seeing roadside stands with an assortment of pumpkins, gourds and other field-fresh pickings that can ornament your home this fall. It's a pumpkin patch trip that entertains both the young and young at heart. For a family-friendly activity that doesn't require a drive, children can continue the pumpkin-themed fun on the lawn of the Historic Edenton State Historic Site at their Pumpkin Painting Day on Saturday, October 20. Turn pumpkins into works of art, get faces painted and play lawn games.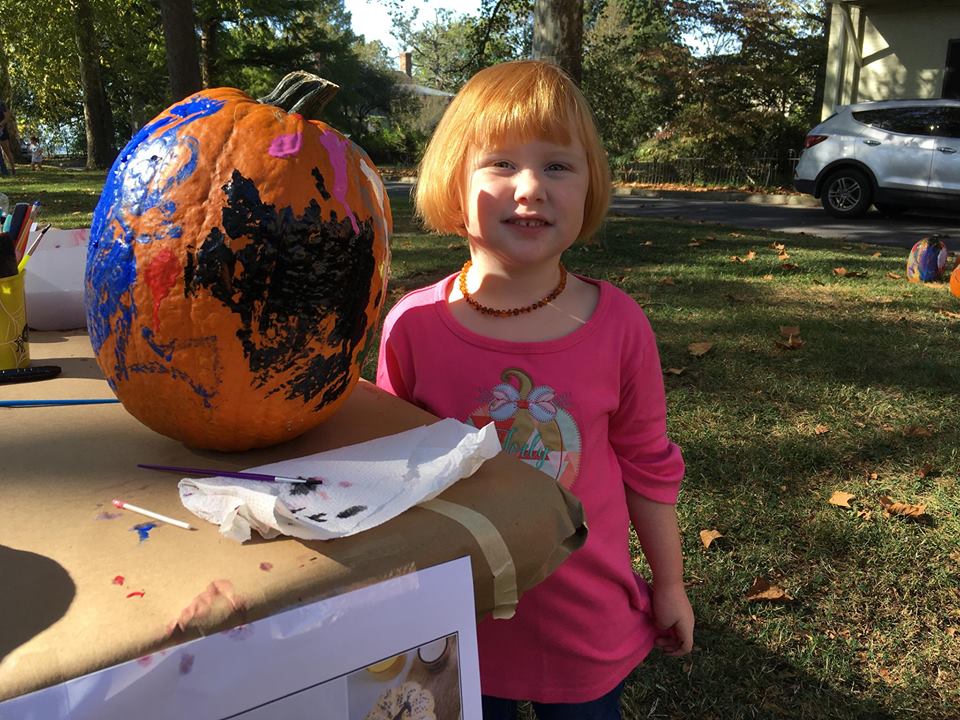 Once you finish harvesting your fall decorations and smell like fall leaves, plowed fields, sunshine and pumpkins, reward your work with a delicious meal that puts your favorite fall flavors into down-home, country cooking. Nothing Fancy Cafe and Market satisfies rumbling stomachs with Southern classics like warming bowls of Brunswick stew and corn bread. And don't forget to check out their long list of daily special side dishes that make use of fresh, seasonal produce, like collard greens, sweet potato casserole and cranberry sauce. Finish the day on an extra sweet note with a slice of chocolate chess or sweet potato pie.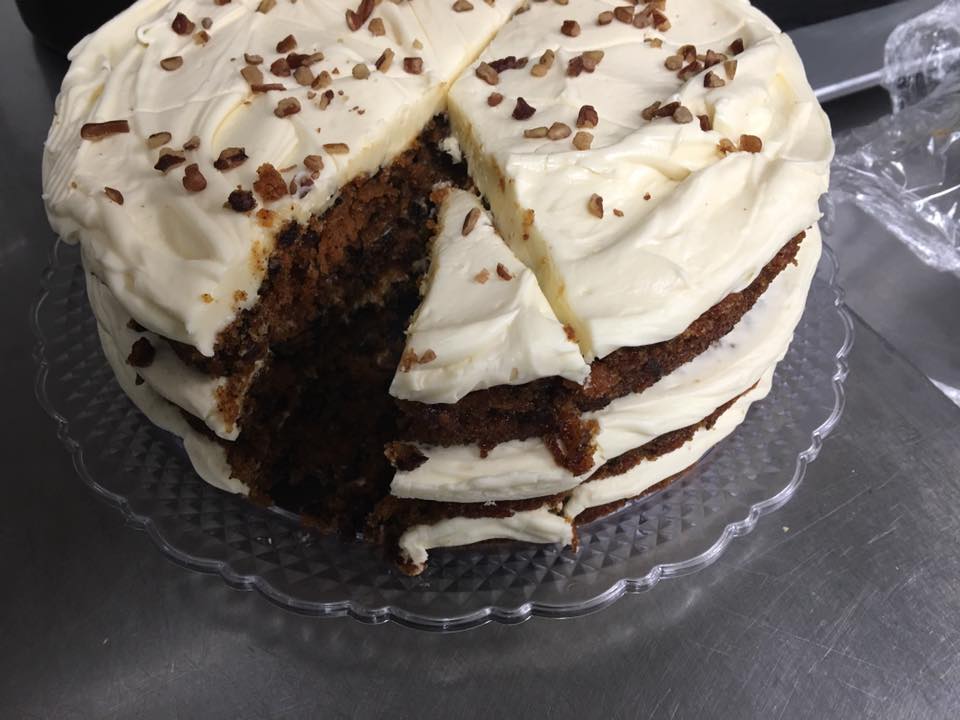 ---
These are just a few starting ideas for ways to enjoy fall in Edenton. To learn more about the specific events happening each day, check out our Daytime Events listings. If you're looking for evening entertainment too, our Nightlife listings keep you up to date on all the area's happenings.